Looking to Hire Me For Your Project?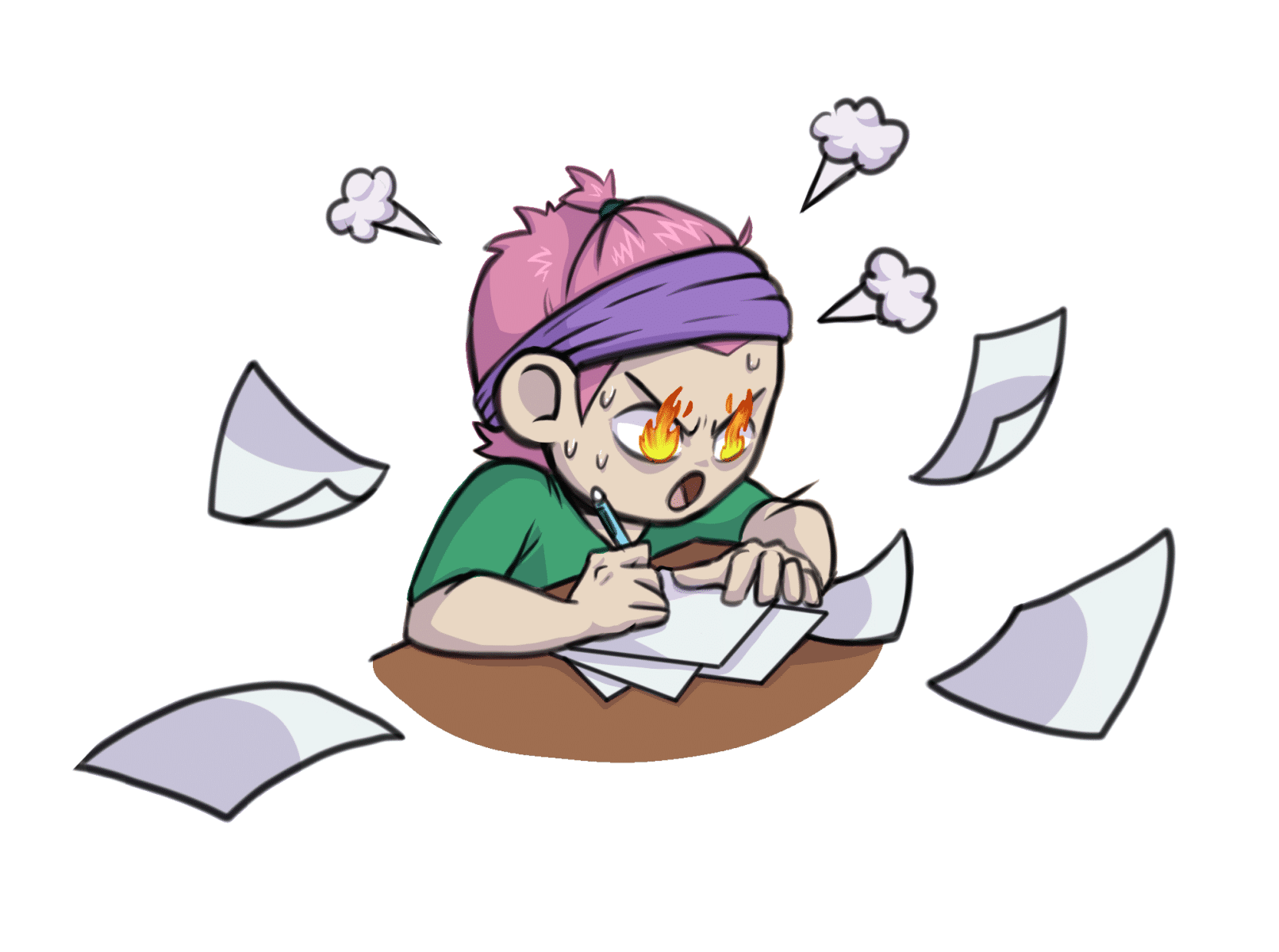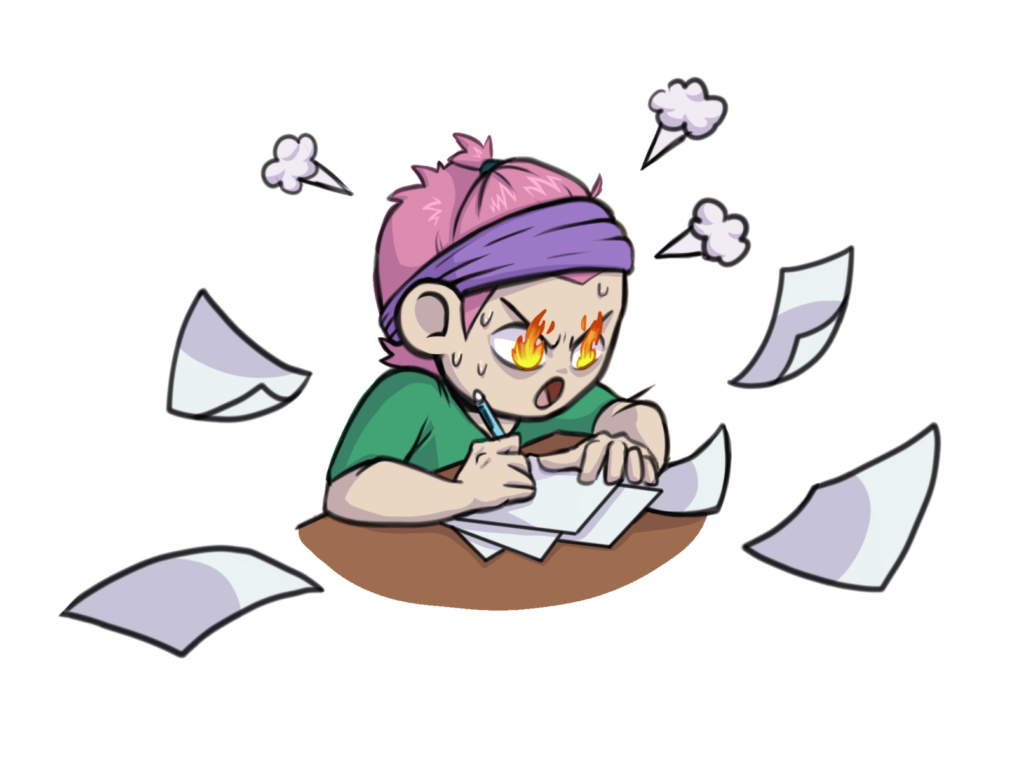 Hello! I can take commissions for character drawings, portraits, concept work, and more! Images are delivered in digital format (can do physical with xtra charge) When you hire me…
Please send me your request via DM or email
I will send sketch, lineart, and color drafts to you in stages, making sure you approve each one before moving on.
Final draft of image will be sent for you to approve
Final image files will be sent
There will be a $10 revision fee to "go back a stage"
Thank you so much for your interest in hiring me! I am currently taking a break to focus on personal projects at the moment, and am no longer accepting commissions. I often reopen when I find free time again (or find myself in need of extra cash) so check back often to see if I am open!
If you are still interesting in supporting me, there are options! You can always "Buy Me a Cocoa" (tip) or buy something from my online store. Or, if you'd like to get access to digital merch and other perks each month, you can join one of my memberships on KoFi as well! They start as cheap as $1, so check it out!