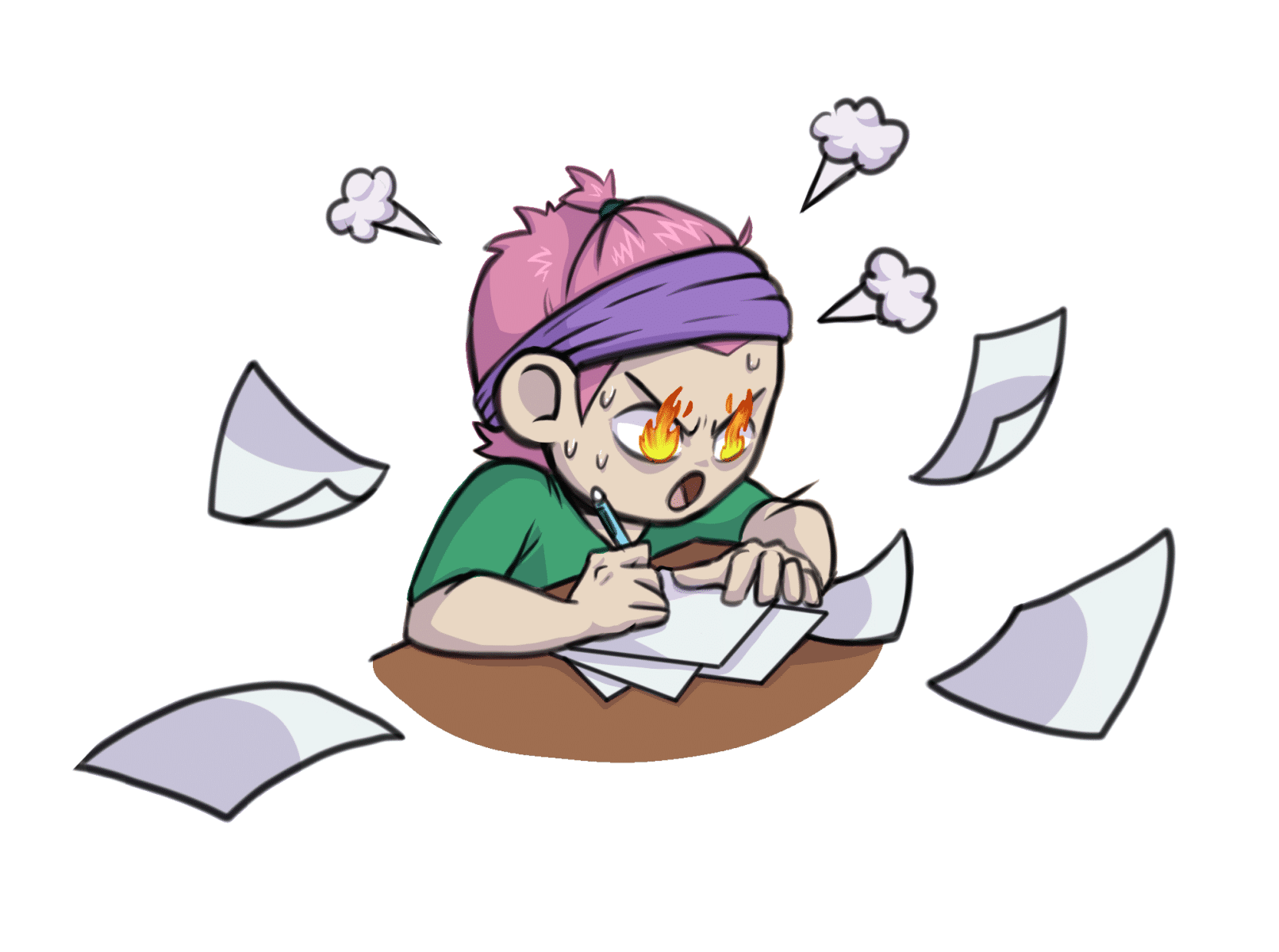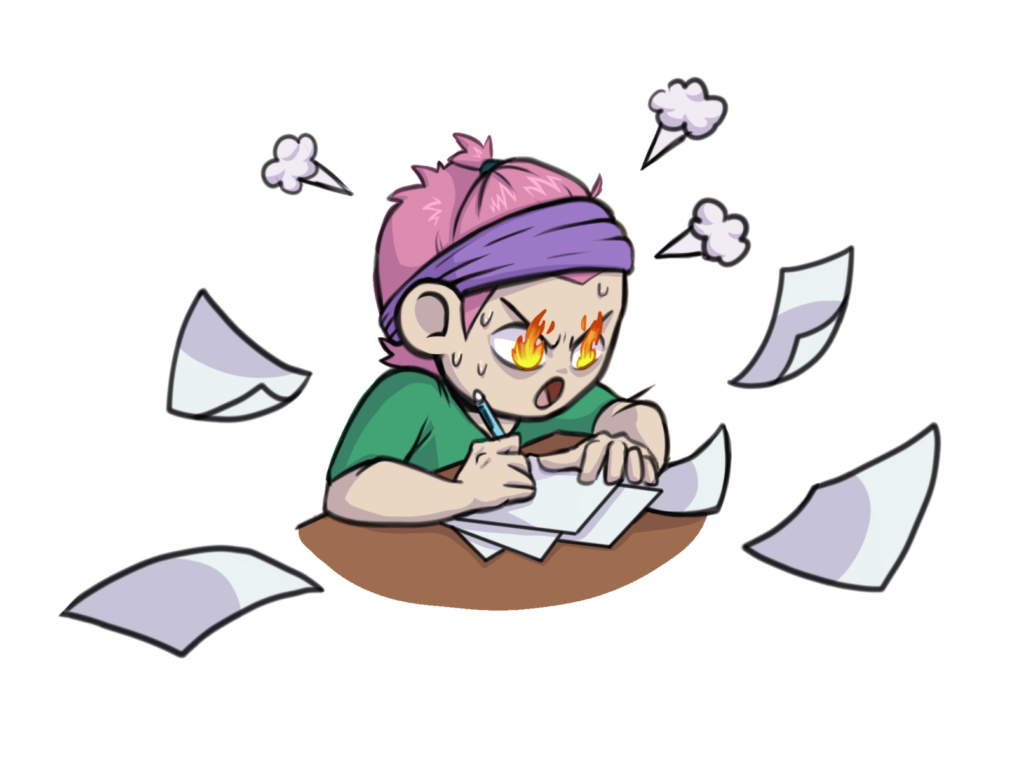 Thank You For Considering Hiring Me -- I'd Love to Be Your Artist!
To keep my workload manageable, I try to take on FIVE clients at a time. Send in your request to hire@goodmoejo.com to reserve your spot in line!
—–>
DnD "Red Death" Portrait - Rick P.
Looking to Hire Me For Your Project?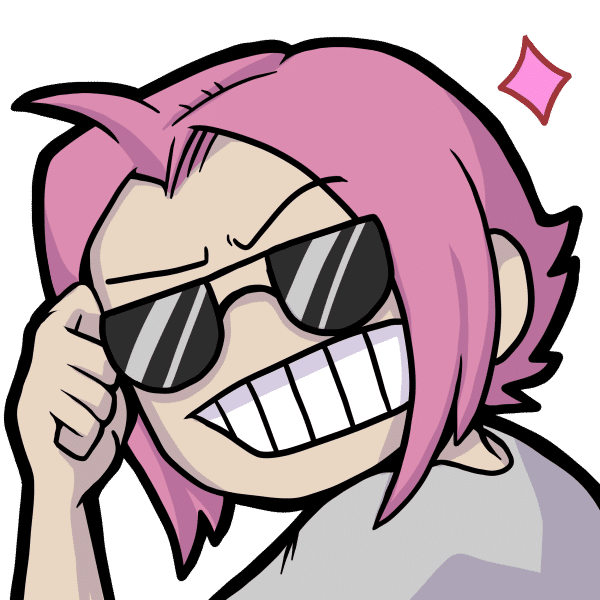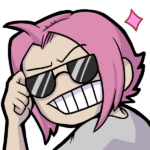 Hello! I can take commissions for character drawings, portraits, concept work, and more! Images are delivered in digital format (can do physical with xtra charge) When you hire me…
Please send me your request via DM or email to get quote and acceptance of commission
I will send sketch, lineart, and color drafts to you in stages, making sure you approve each one before moving on.
Final draft of image will be sent for you to approve
Final image files will be sent
There will be a $10 revision fee to "go back" a step
The most common request for a commission are Portraits! You can choose an individual portrait, to a huge family group. Common requests are Family members, DnD campaigns and OC (original Characters)!
I've gone ahead and put together a Fill Out Form that helps outline what you expect to pay for a Portrait, as well as what I need to get started. Feel free to reach out with any questions or clarifications, to ensure you're completely happy with your picture
Keep in mind, Portraits are usually done for humanoid characters (I can do D&D/Fantasy races and Anthro!)
Please inquire about Pets/Pokemon, Avatars and Other commissions for their special pricing.
Join a Membership Tier on Ko-Fi and earn discounts!
Artist Note: I do not provide NSFW, Pornographic or Sexual Content. Please do not inquire about an exception, there are none. Thank You!